Stop worrying about employer bureaucracy
You most likely take care of your employees better than the law requires. Many companies just have failed to document their policies. If this is the case with your company, let us fix the matter. 
The state of Finland and insurance companies offer incentives to employers that comply with the law. At the same time over 800 occupational safety and health inspections were made to southern Finland IT workplaces alone? The inspectors point the non-compliance issues, require the issues to be fixed and in worst case hand out fines.
On the other hand, employers can receive subsidies and tax benefits, if they comply with the employment legislation. Also many Finnish insurance companies have benefit packages for compliant employers which are worth thousands of Euros.
What do you get?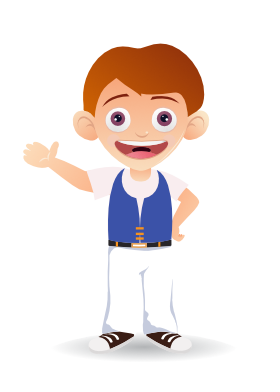 Occupational safety program
Equality and Non-Discrimination plan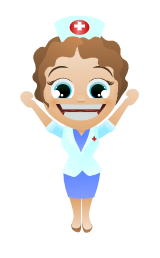 Substance abuse program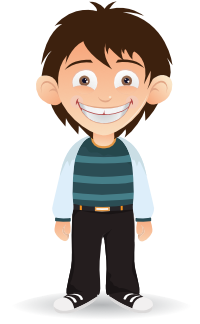 Early intervention model
Training plan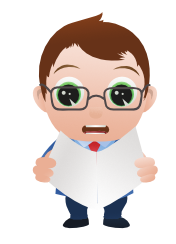 Orientation plan
Help for setting up the mandatory healthcare plan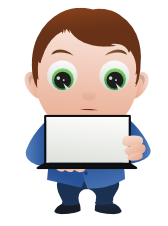 Employment agreements and other mandatory employment documents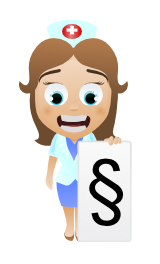 Documents to be featured in the workplace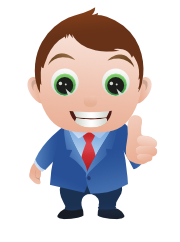 Collaboration bodies and their meetings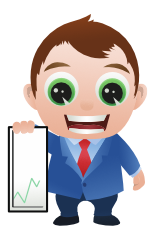 Other
Why not DIY?
Go ahead. We are pretty sure you can do it.
Above is a list of all the things that a good employer's tool box should have.
Then again, why spend 2-5 weeks of your work time to get bureau
crazy

. Just use us. We will help you comply with the mandatory legislation without slowing down your operations. We will also give you guidance on what this means for your everyday operations in a clear manner understandable to non-lawyers.
What happens when I order the service?
Expect results in a week from the start
Day 0: We will send you a friendly questionnaire. (10 min.)
Day 1: We'll meet, have a cup of tea and discuss about your current policies (90 min)
Day 1-6: We will work for you hard for the next 6 days
Day 7: We will meet again and go through the policies, documents and models (60 min).
Day 7- : You can stop worrying that about the bureaucracy and keep doing what you do best.
Our professionals
Lawyer as you HR director
[team category="english"]
Pricing
DIY
? €
Search online
Google translate templates
Weeks of work
Think of all the excitement
Meetings with lawyers
Suosituin
Fixit right now
4 000 €
20 mandatory programs fixed
Tailored for your culture
Smart processes
4 hours of your work time
Outsource bureucracy
7 200 €
Lawyer present in goverment checkups
Updates whenever new legalese comes up
Email support
Documents both in English and finnish
Human readable documents
Wouldn't it be embarrassing if you had policies drafted by lawyers that no one could quite understand? We promise that every policy and document we create are human readable. We don't use passive tense or hard terms. We use lots of clear examples. We know that these policies matter only if they are read.
Order now